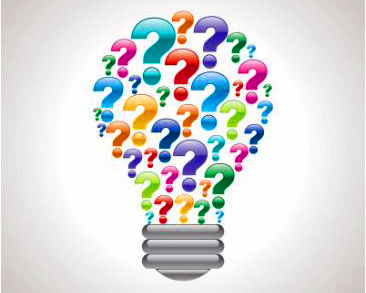 We have spent over a year in our home country with minimal travel between Alberta and BC.  This has left us a bit short of motivation when thinking about the effort involved in resuming full-time travel.  While on the road we have a familiar routine when we arrive at each new location and in between sightseeing days we carve out time to "work" researching future destinations.  We've had to do none of this recently and find starting up again somewhat challenging.
We are now fully vaccinated and travel is beginning to open up but with millions of people anxious for a vacation, we are reading about numerous glitches as the travel industry slowly ramps up, after more than 15 months of border closures.  Doing some preliminary research we are finding accommodation is limited, expensive and cancellation policies much less forgiving than pre-pandemic times.  Flights are far and few between, health coverage for covid is not always available and testing requirements are all over the map.  Combine this with the ongoing possibility of countries suddenly shutting down to tourists and planning is a bit more difficult.
Prior to the pandemic our first decision in the planning process was which country we wanted to visit.  Once that decision was made we drilled down to the towns, cities and regions that appealed to us coming up with a tentative route.  From there we fine-tuned the details of booking flights, accommodations and car rentals.  Simple right?
Not so simple these days!  We can't even make a decision on what country to go to, other than we would like to be somewhere warm after spending this past winter in Canada.  Our first choice would be Australia, to pick up where we left off last year, but it looks like they will not open their borders until mid-2022.  We continue down our list of favorite warm countries but at this point, they are all still closed to tourists.  When we do find a country that is open to tourists, Canadians are not always on the welcome list, and if we are, there are a variety of entry requirements…which change daily.
Adding to the pot of confusion is that we own a vehicle for the first time since becoming nomads and there is the possibility of the US/Canada border opening up this fall.  This gives us yet another option, driving into the US and Mexico for the winter.
No wonder we are having a hard time making a decision 😊😊  Despite all this we are looking forward to resuming full-time travel and once the excitement of living in new places becomes a reality again, the planning will all be worth it.  See you in the air ✈ or on the road 🚗 very soon…..