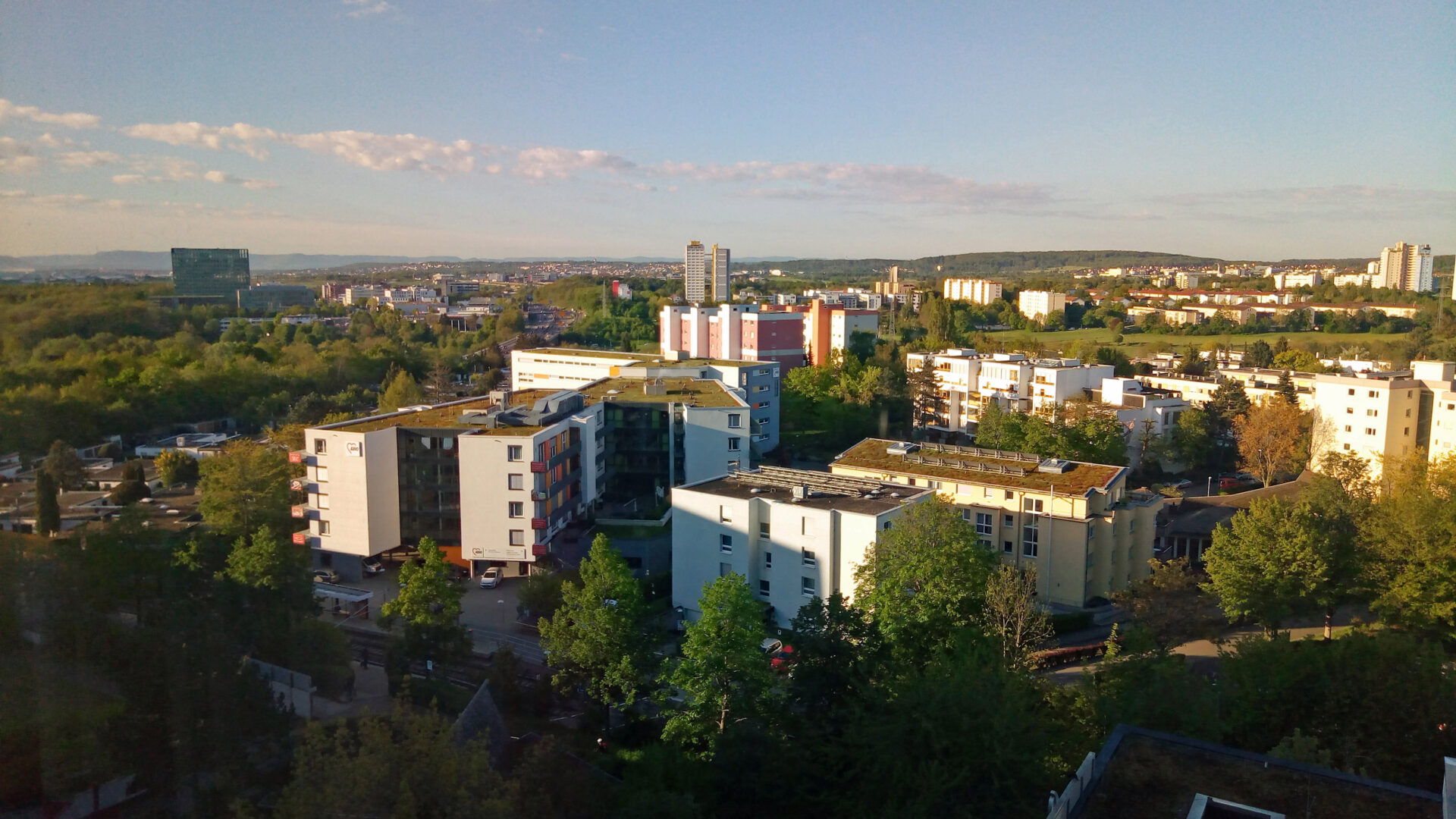 Leaving Varna, Bulgaria we flew just over 2 hours to Stuttgart, Germany to meet up with more friends.  This time meeting Gary & Barb, friends we made in Grand Cayman, now living in Fort Myers, Florida.  We spent the first 2 months of our home free life with them when we rented a condo close to their house for January and February 2018.  Now here we are, in Stuttgart at the exact same time, what a wonderful coincidence…..well, it took a little juggling by all of us to make the dates line up perfectly 🙂  Gary & Barb are in Stuttgart to visit their friend Jon, and we had planned on 3 days here, so it was an easy decision to extend our stay to 8 days and spend time together.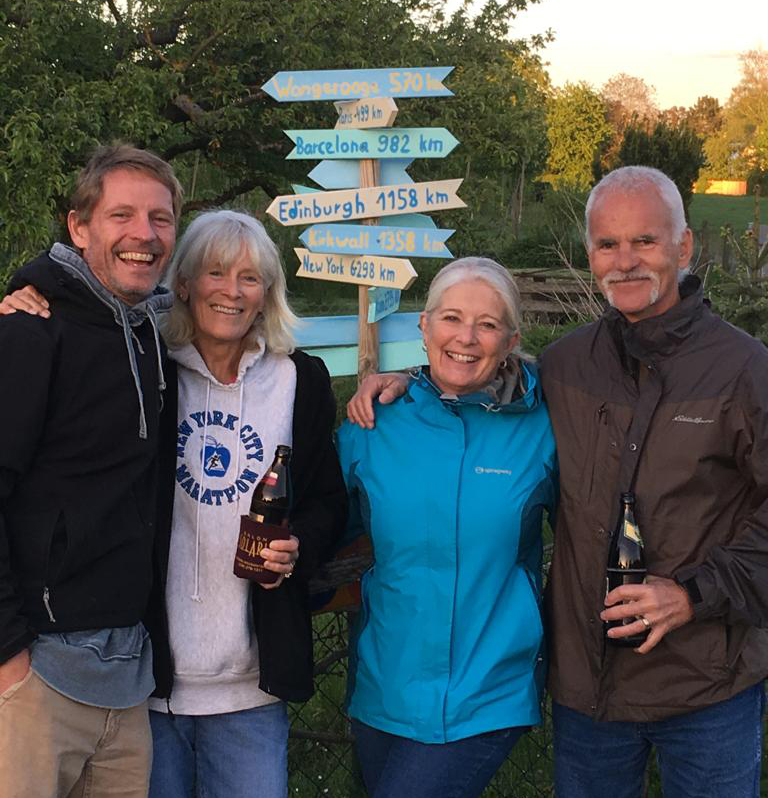 Our studio apartment in the suburb of Mohringen is not the usual type of apartment we rent but location was the key here.  Our building is 3 U-bahn stops away from where Gary & Barb are staying which has allowed us to have dinner together every evening with no driving involved.  Our days were spent together sightseeing around Stuttgart with a couple of trips to the gym thrown in.  They joined us for a high speed train ride to Strasbourg, France where we had arranged to pick up our latest leased car from Renault.  The tickets cost 33.50 Euros each (37.65 USD) for the 80 minute one way train trip and were booked directly with Rail Europe on their website.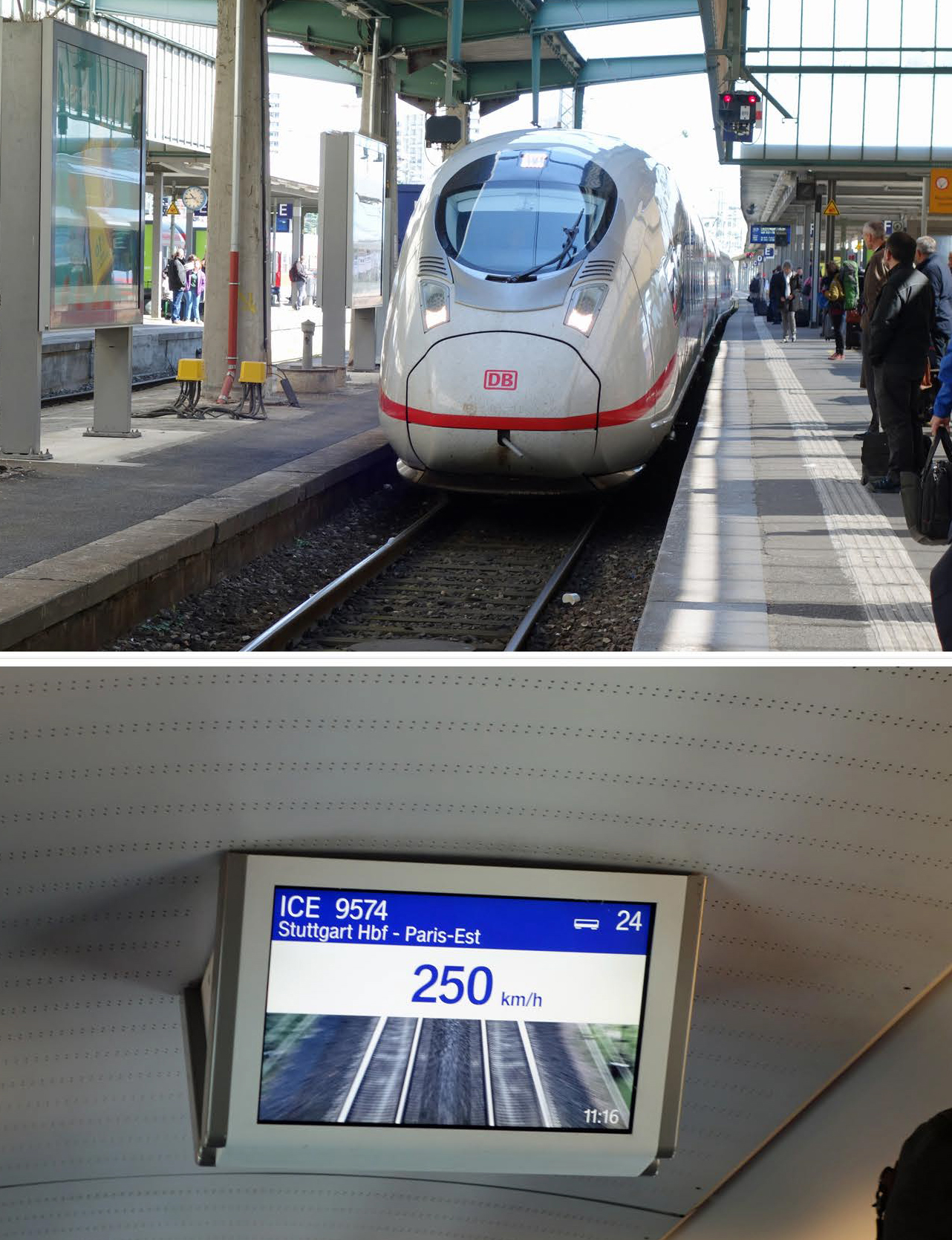 Once again we have a blue car, so it seems appropriate she must be named Dory II.  This Dory will not be making as long a journey with us as the first one since we are staying in Germany for only two months, with a few side trips to France and Belgium.  While in Strasbourg we spent a few hours looking around the old part of the city, mostly for the benefit of Gary & Barb, we will be back here in early July for one week and will explore the city in more detail then.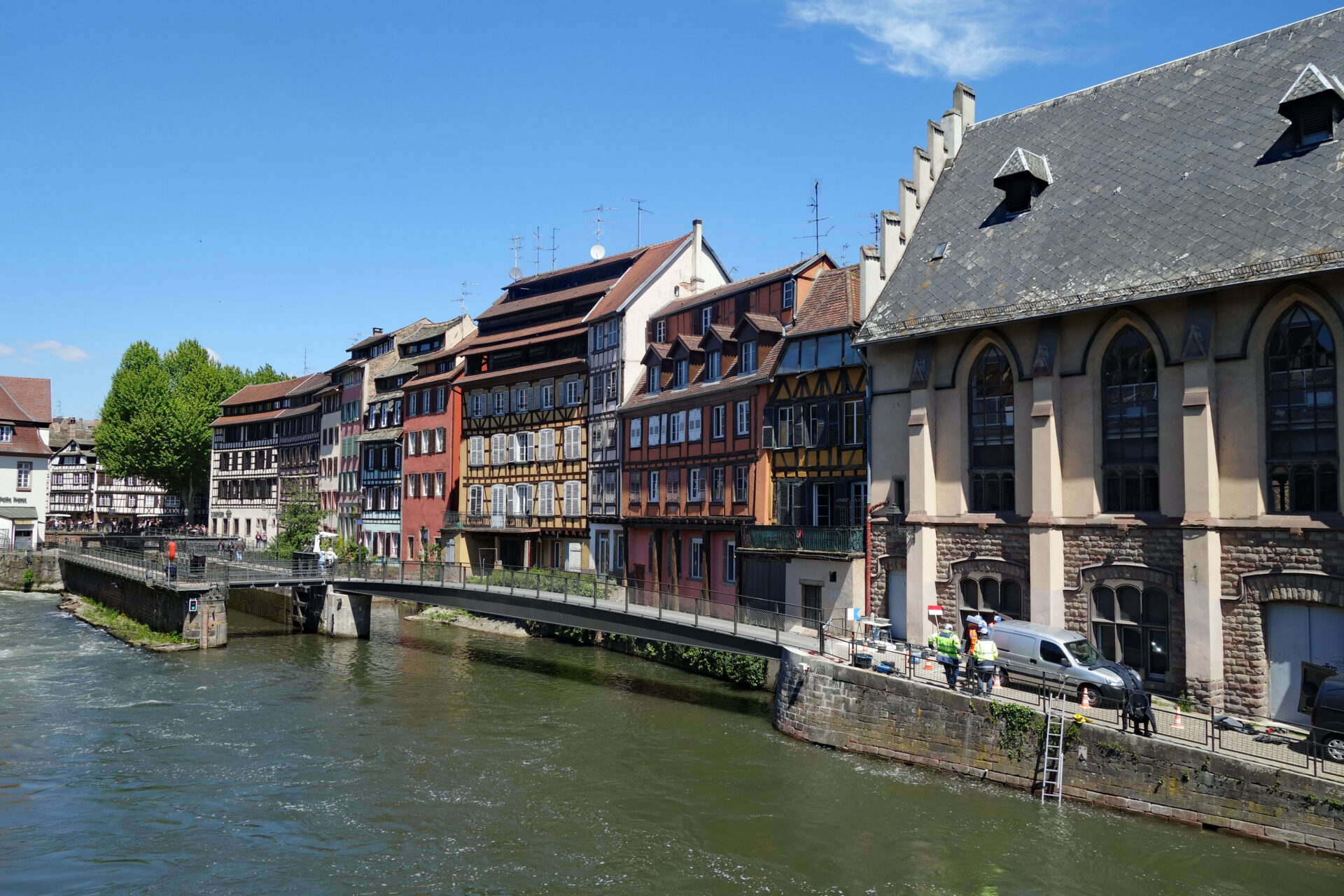 Stuttgart is the headquarters for Mercedes-Benz, as well as Porsche, and on the outskirts of the city is the Mercedes Museum.  Using the efficient train system it only took 30 minutes to reach this massive museum.  It is 8 levels high full of Mercedes vehicles and memorabilia since the invention of the engine.  Along the walls of the spiral ramps between floors there are items and photographs on display covering 20th century European history, the volume of things to look at can be overwhelming.  For a ticket price of 5 Euros each (5.65 USD), for persons 60 and over, we spent more than 3 hours here and still did not see all the exhibits!!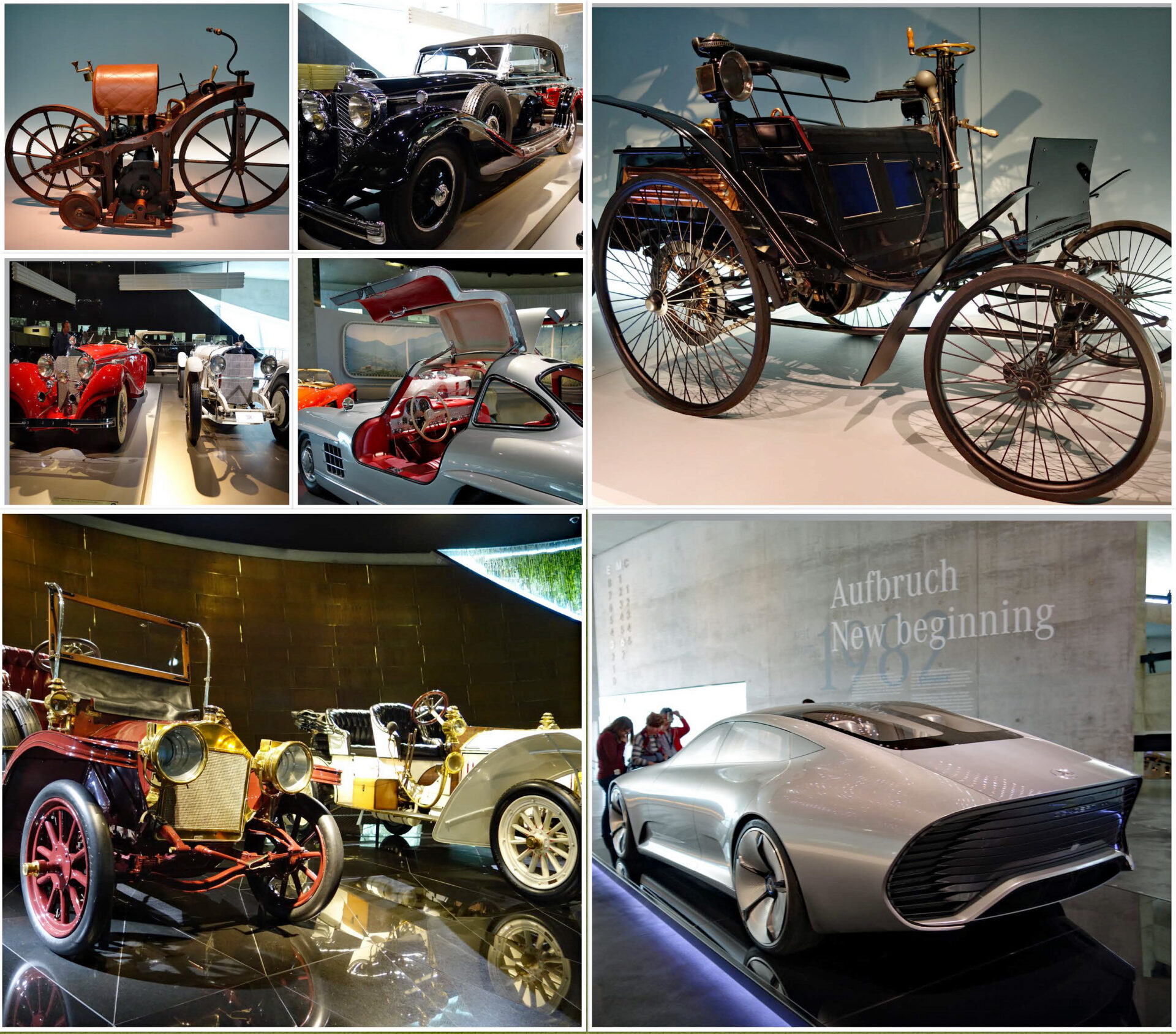 On our way home from the Mercedes Museum we stopped at Schlossplatz Square, the hub of the city, for a brief walk along the Koningstrasse, Stuttgart's main shopping street and a look around Schlossplatz Square.  The focal point of the square is the New Palace, an 18th century Baroque Palace and one of the last large city palaces built in Germany.  Up until the second half of the 19th century, this was the royal residence of the kings of Wurttemberg.  Today the building houses government ministries and state reception rooms.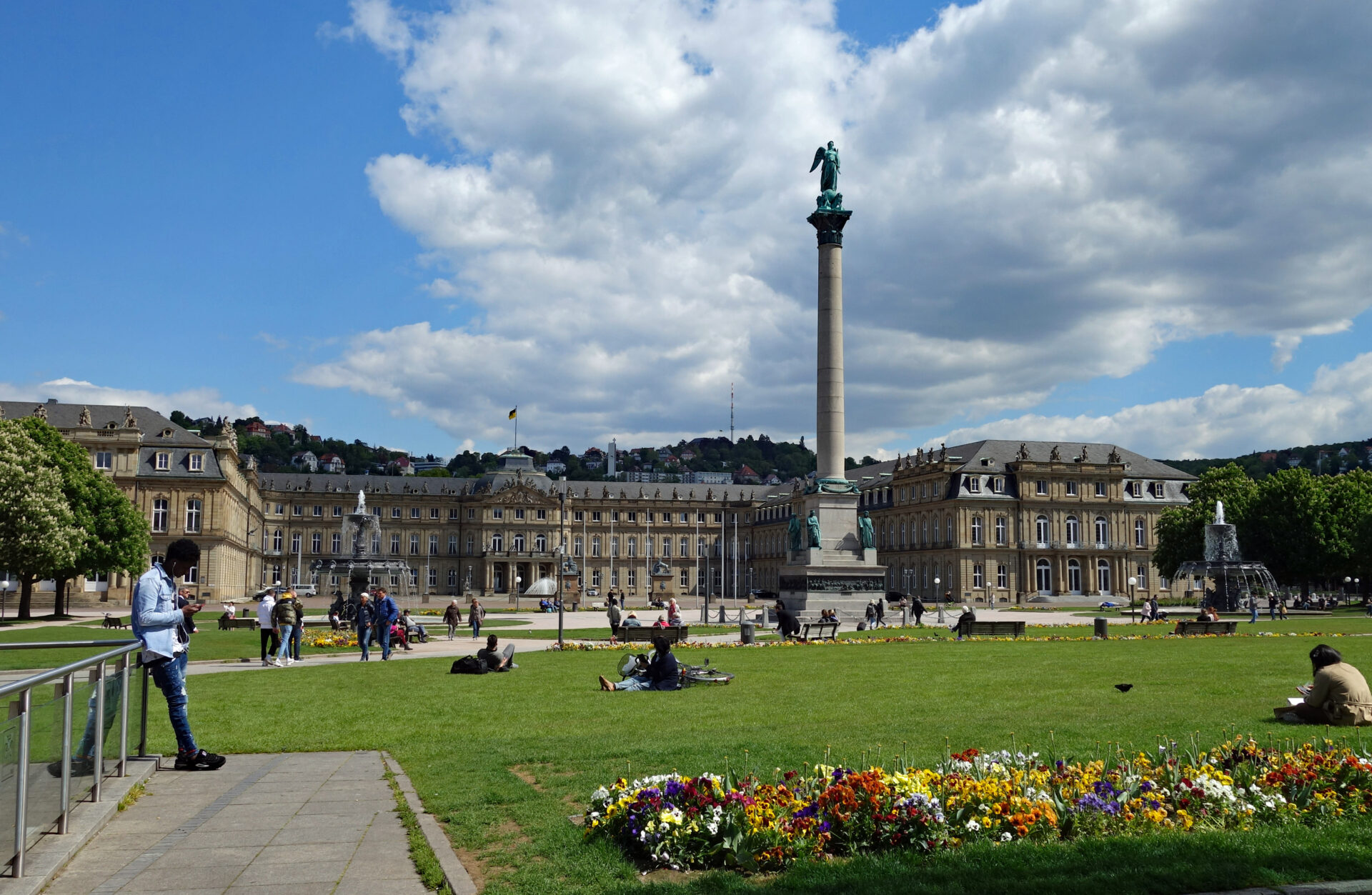 Just under an hours drive from Stuttgart is the hilltop Hohenzollern Castle.  This castle is not nearly as old as many of the ones we have seen during our recent travels, however it's 1,000 year heritage is a treasure trove of German and European history.  Unlike many castles, this one is privately owned by a descendant of the Hohenzollern Dynasty who ruled over Prussia from the middle ages up to end of the first world war.  The castle has been rebuilt 3 separate times over the centuries, most recently between 1846 and 1867 which is why it looks much newer than anything we have visited recently.  The ticket cost of 12 Euros each (13.50 USD) includes a guided tour of the interior rooms, you cannot go inside the castle unguided, nor can you take photographs of the interior.  Off the main courtyard there are two chapels and an underground casement area you can visit independently, with a few interesting displays.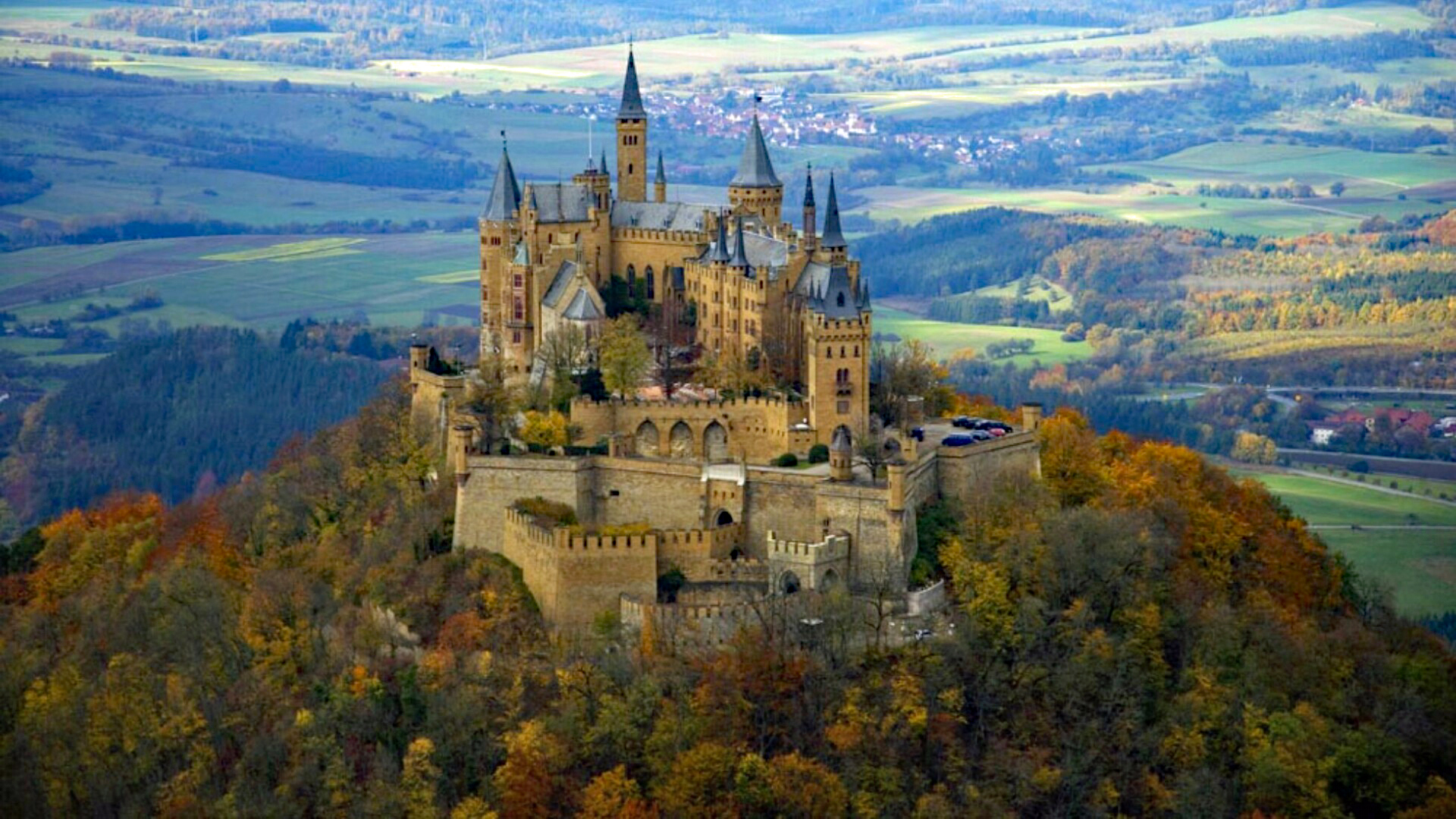 Saturday was Barb's birthday, Happy Birthday Barb, and her choice for the day's activity was visiting the vineyards.  We drove to the small village of Rotenberg, classified as a suburb of Stuttgart, sitting high above the city and surrounded by vineyards.  The views from this hilltop village over Stuttgart and the Neckar Valley are gorgeous with vineyards clinging to the steep hillsides all around.  The Wurttemberg Mausoleum sits on the highest point in the village, where the views are the best.  The memorial was built between 1820 and 1824 for Queen Catharine, wife of King William of Wurttemberg.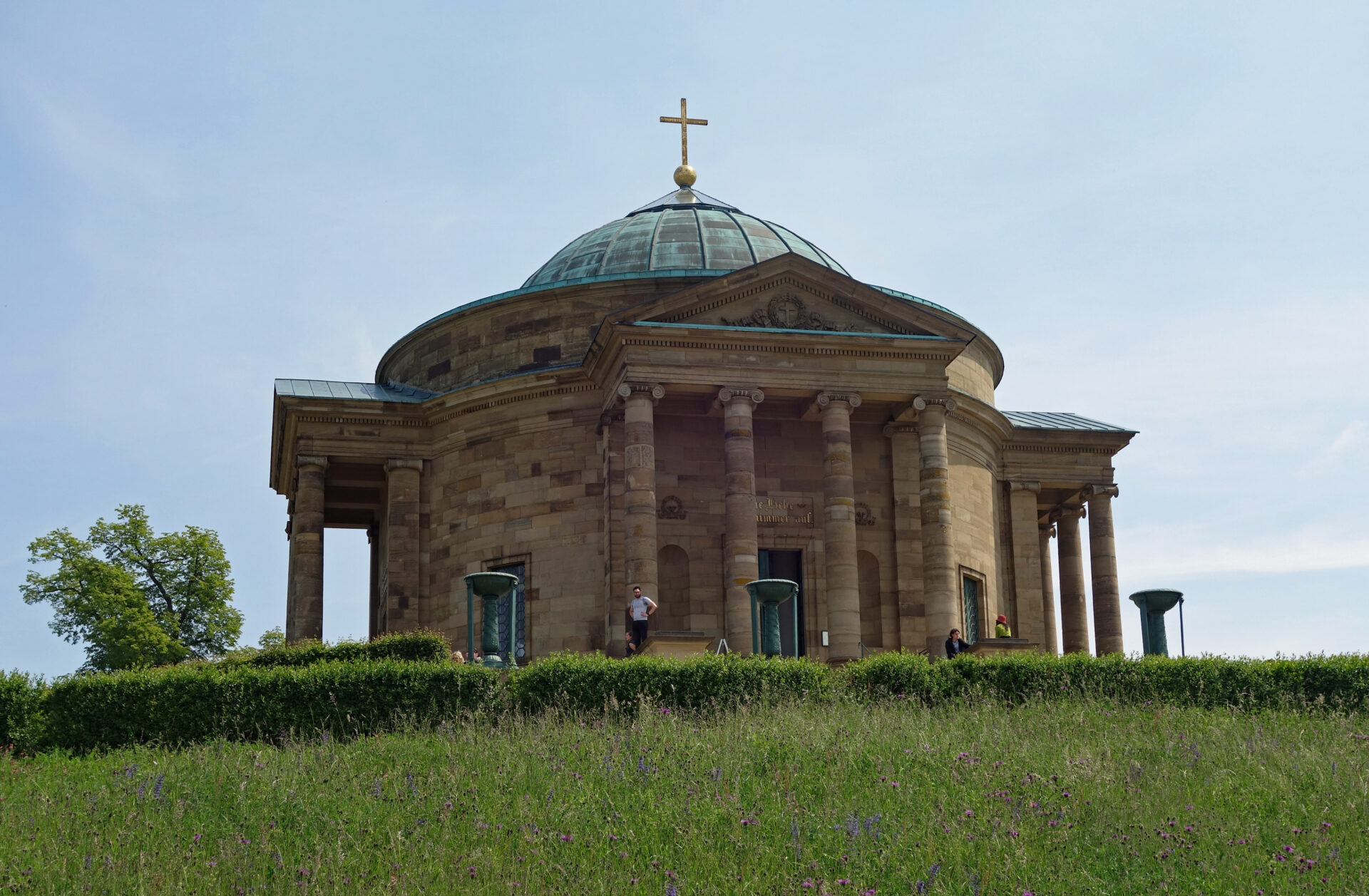 We had a lovely lunch overlooking the vineyards and a walk through them afterwards.  There is a network of paved trails through the vineyards, popular for hiking or biking around the Neckar Valley, going from town to town.  It was nice to see the tiny clusters of grapes just beginning to show on the vines.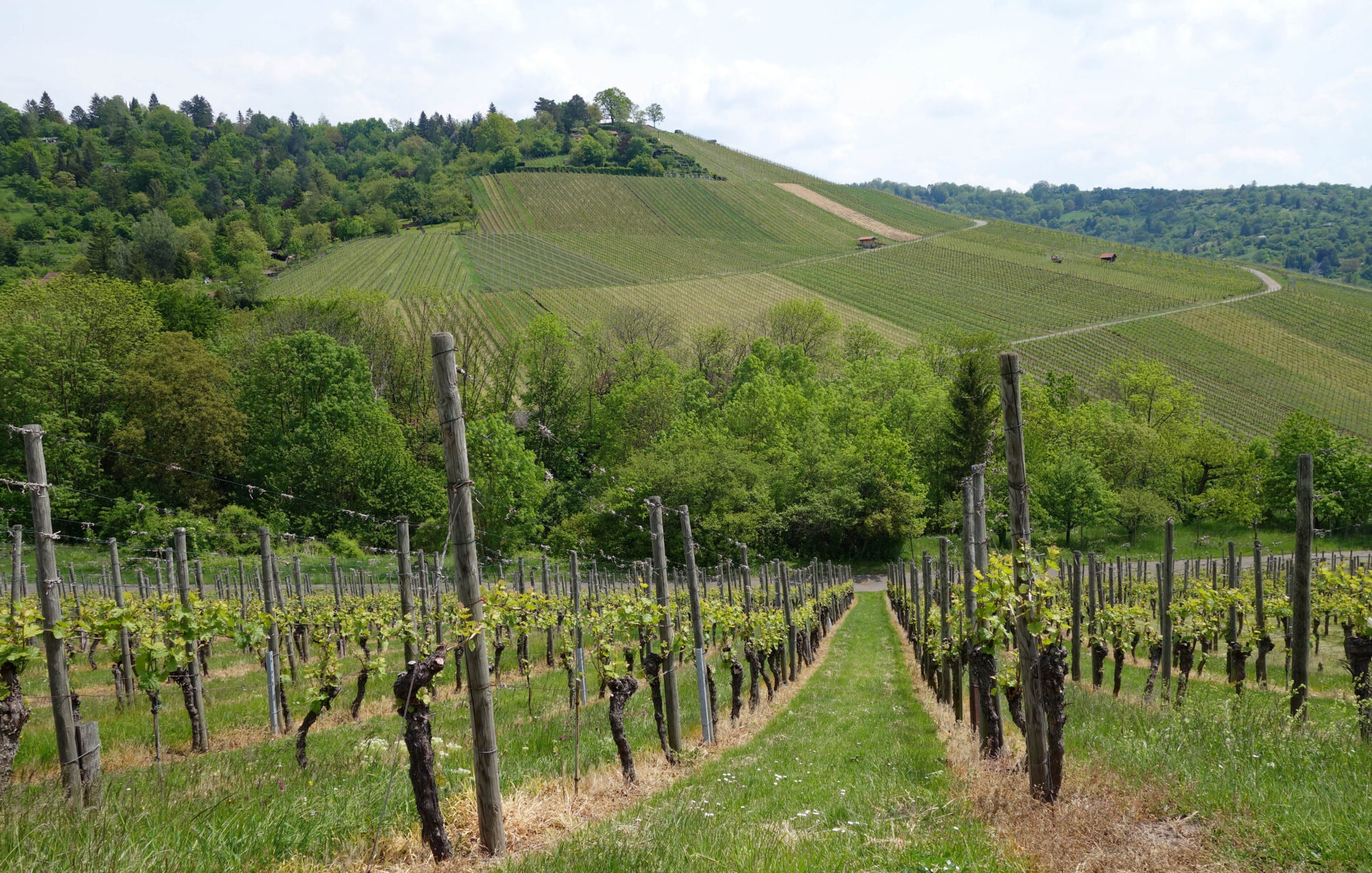 In the valley below Rotenberg is the small Stuttgart Museum of Viniculture.  We made our way there, to find a wedding was being held in the museum, fortunately it was near the end of the celebrations and we were able to take a free look through the museum exhibits.  We continued Barb's birthday celebrations with a bottle of bubbly at home before walking to a lovely Italian restaurant for dinner, a great day all around.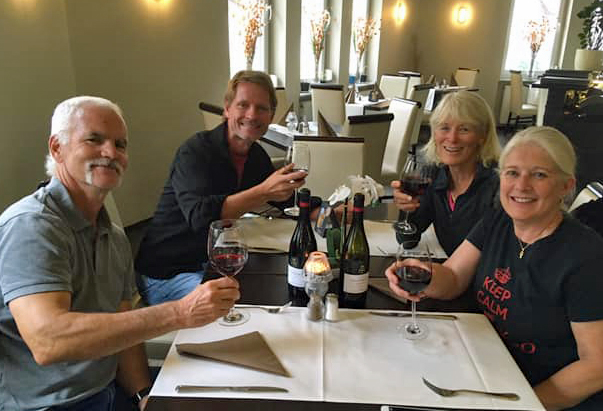 Our time in Stuttgart was over much too quickly and we enjoyed spending the majority of our time with friends.  Consequently I can't say we saw very much of Stuttgart itself, only stopping in the city center once for a very brief look around.  The train system here is wonderful and we made good use of it during our visit.  Now it is time to load up Dory II and begin our four wheel travels…..
Trip Tips
Booking train tickets with Rail Europe online and early will generally get you the best prices.