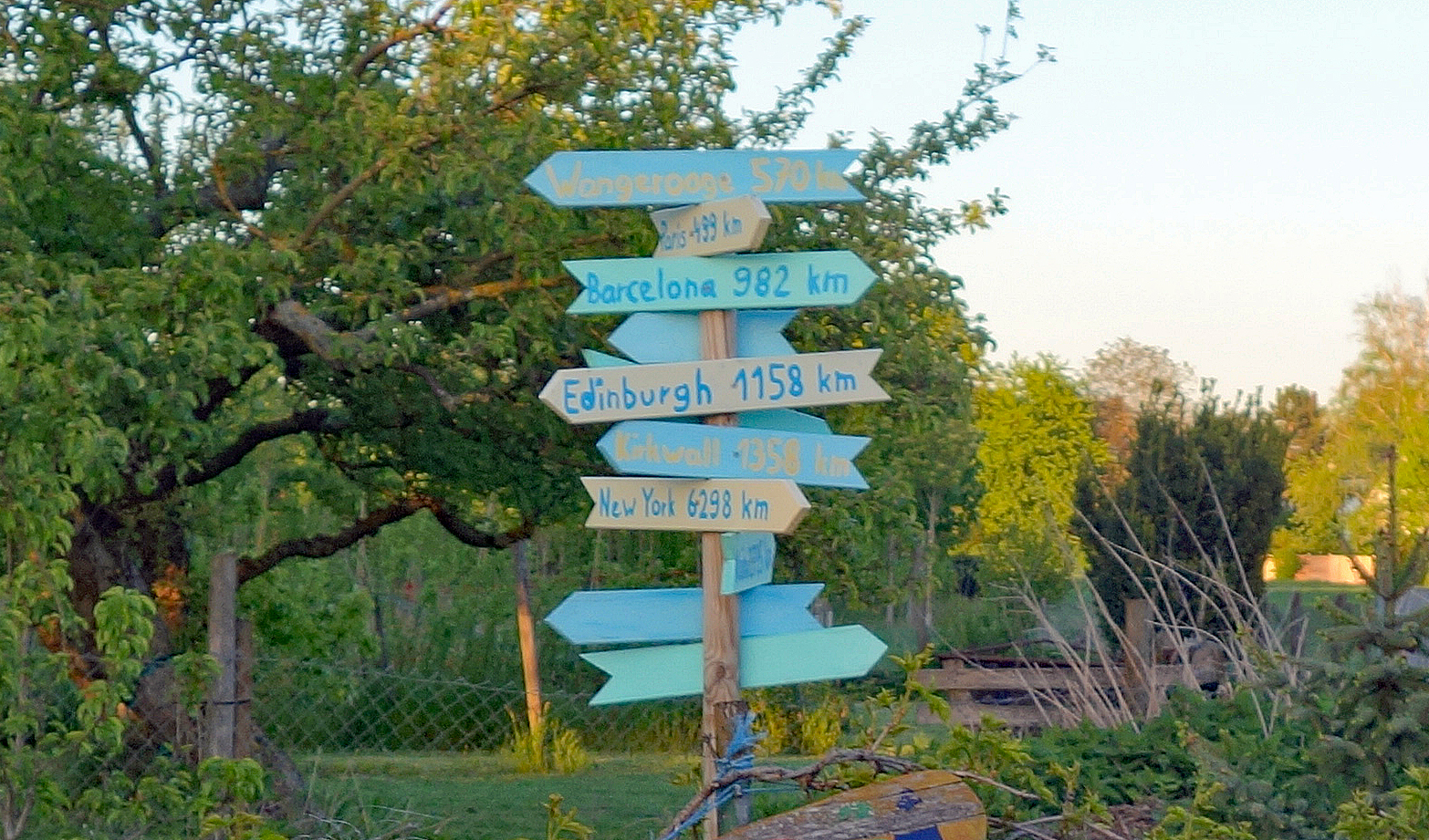 Once in a while, our travel plans take a decidedly unplanned direction.  This past winter, while we were in Osoyoos, we met a nice couple on the golf course who were from Manitoba.  Discussing our "normal" winter travels they mentioned that every year they drive from Manitoba down to Loreto, Mexico located on the Baja Peninsula.  By their description, it sounded like a nice place to spend the winter…and from there the seed was planted.
Returning to Calgary for the summer, we remembered that our former sister-in-law also winters in Baja, and possibly close to Loreto.  We reached out to her for some travel advice and it turns out she owns a home in Loreto Bay, the same place our Manitoba golf partners head to each winter.  Sister-in-law has a few friends that rent out their place during the winter, which started the ball rolling.  Introductions were made and we were put in touch with friends and friends of friends.  The next thing you know we are planning on heading off to Baja, Mexico for a few months!!!
Mexico was definitely not on our radar as a destination but with the current travel situation, it is looking more and more like a good choice.  It is close to Canada if we need to return home quickly and secondly, there are currently no travel restrictions to enter the country.  That is a big one these days with rules changing constantly and flights routinely being canceled.
Once we had our accommodation in place we began the daily review of Google Flights to find the best and least expensive way to get to Loreto.  In early July a "new" flight popped up on the search page with a total travel time of fewer than 9 hours, all previous flights required a 23-hour layover.  We immediately booked this flight, with the option to change if a better route or a better date becomes available.  But, as we feared, this flight was too good to be true and in late July was canceled by the airline.  We were re-booked on the 30-hour journey with a 23-hour layover in Dallas/Fort Worth.  It's really not that bad an option and it gives us plenty of time to rent a hotel room and relax for the night.
We now have a one-way flight to Loreto, Mexico booked for early October, and accommodation all sorted until January 8.  While feeling a bit anxious about travel with covid still a concern, I am confident we will be able to stay safe, plus we are enjoying researching our next destination.
Fascinating how a random conversation with a stranger can turn into a travel plan.  I love it when this happens ❤