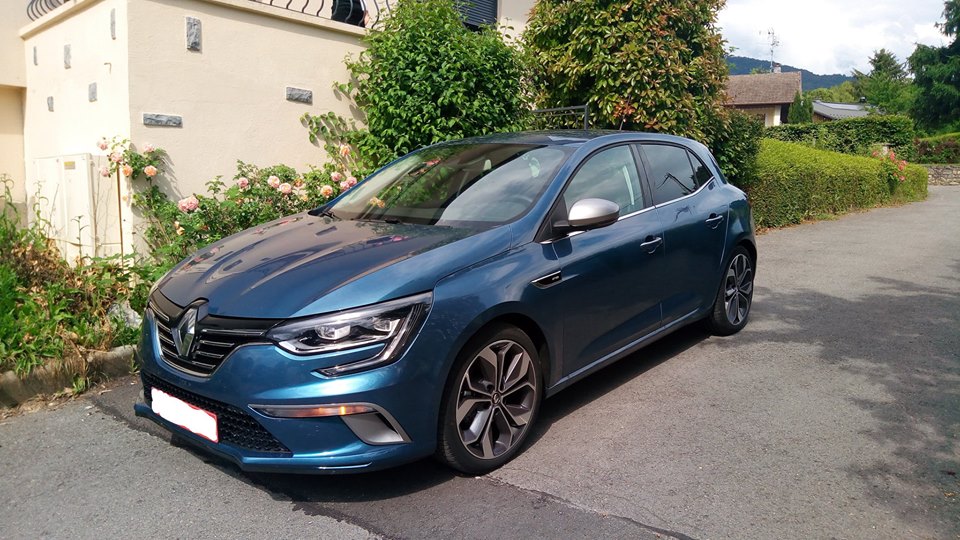 Today we said farewell to our faithful "Parisian" Dory 🙁
During the past 160 days (WOW) she has taken us over 12,500 kilometers, around 4 countries and across the English Channel, twice.  She has climbed one of the highest passes in Switzerland, the St Gotthard Pass, and been through the 9th longest road tunnel in the world, the Gotthard Road Tunnel, all without complaint.  She braved the motorways of Italy, no easy feat, the narrow roads of the French Pyrenees, and drove on the wrong side of the road from northern Scotland to the south of England.  She circumnavigated the massive Loch Ness in Scotland with miles of two way traffic/one lane roads with "passing places".  We filled her to the roof with our possessions each time we moved to the next city and only one minor run in with a large rock in France left it's mark.
We will miss our faithful Dory as we take to the skies and the sea for the next 6 weeks of our journey.
Keep swimming Dory, wherever you may go next…..
Travel Tips:
We rented our car under the short term lease program with Renault, their prices become quite reasonable when you rent for longer periods.