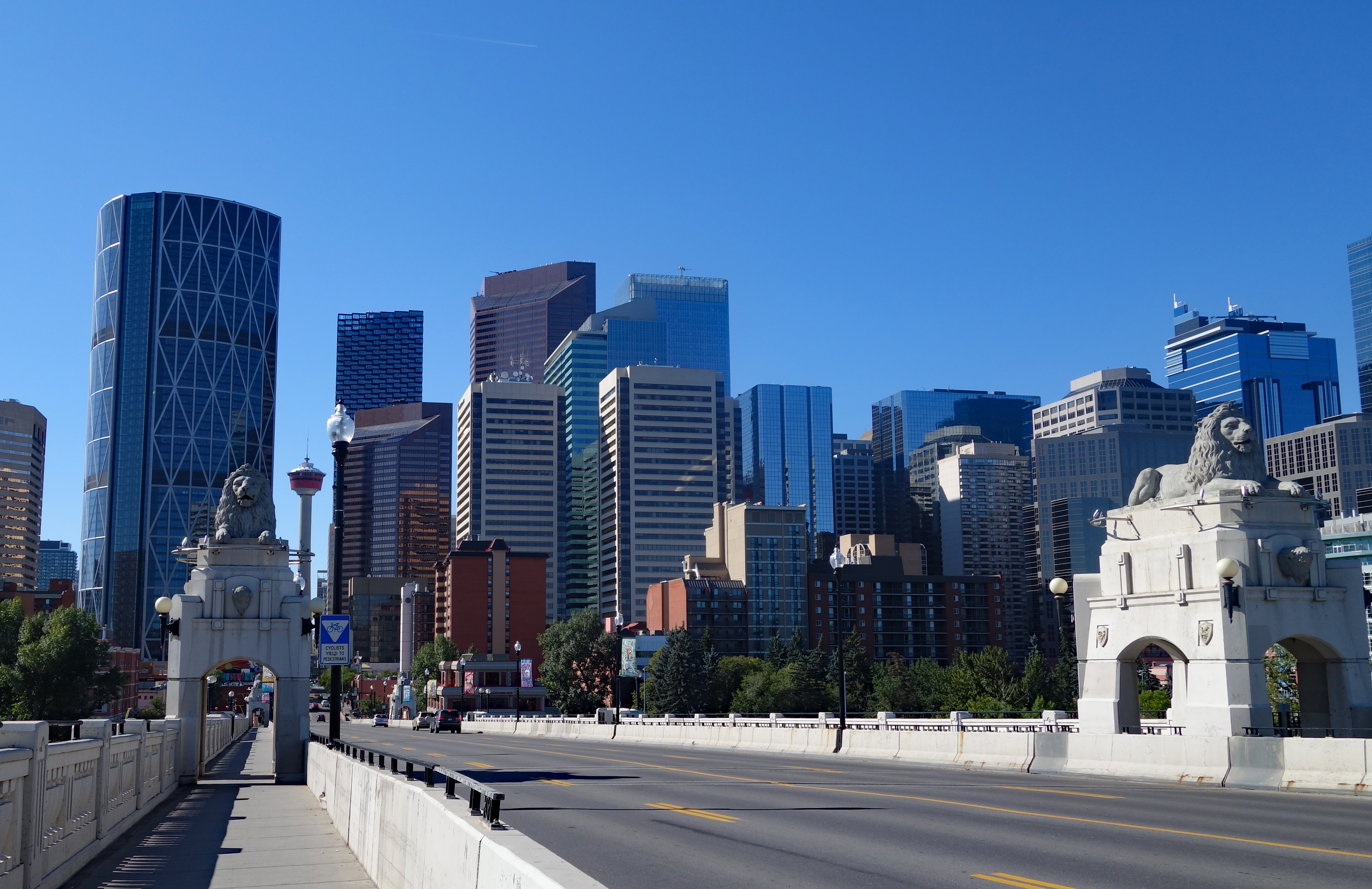 After 16 months in Canada, we are finally on the move.  We have been "stuck" here partly by our own decision to be cautious and get vaccinated, and partly due to the constant evolution of the virus around the world.  But, we have decided the time has come to dip our toes back into nomad life.
The past 5 months in Calgary have been unusual.  We arrived back here May 1st after wintering on Vancouver Island and had grand plans for a fun summer close to family and friends.  Last summer we hiked and biked and kept very active with outdoor pursuits yet this summer we have felt lethargic and have not been to the mountains, not once!!  I can only attribute this lethargy to what my friends are also feeling…covid fatigue.  We are all tired, tired of wearing masks, tired of not going to restaurants, tired of social distancing, tired of places being closed, tired of not being able to travel, tired of being afraid of catching covid, basically just tired of this whole pandemic, and with no end in sight!
Contributing to our lack of interest in doing much outside the city is that Calgary had the second-worst year on record for smokey weather.  The forest fire situation in British Columbia was devastating this year, we are lucky to be relatively unaffected here in Calgary other than periods of very poor air quality.  Below are photos from the same spot on the golf course showing how much smoke settled over the city some weeks.
Despite our disinterest in leaving the city we managed to keep busy, enjoying over 40 rounds of golf, numerous city bike rides, and walks with friends.  A large portion of our time and attention was directed towards a good friend who was in the final stage of brain cancer.  It was this friend we visited in Vancouver earlier in the year and who visited us in Victoria for a few days in March.  Sadly, Jimmy passed away in late August  💔  We can thank covid for bringing us home and giving us the opportunity to spend the last 15 months together 🙏
We made one short trip west of the city to Ghost Lake.  Formed in 1928 with the completion of the Ghost Dam, it is a popular spot for sailing and a variety of watersports.  Being fed from the Rocky Mountains, the water is very cold, even in the middle of summer.
We continued west on Highway 1A from Ghost Lake and stumbled upon the McDougall Stony Mission Church.  Blair remembers his Dad taking him out there when he was young, but had completely forgotten about it.  This is the site of southern Alberta's first pioneer settlement, Morleyville, and a powerful reminder of western heritage.  Tragically the 145-year-old church was burned down in 2017 by arsonists but has since been rebuilt, preserving local history and inviting you to step back in time.
Calgary got a brand new sculpture in September 2020 named the Van Gogh Monumental.  Having been to the interactive Van Gogh exhibit in Paris a few years ago, my interest was piqued when I read about this new sculpture.  It was created by French/Italian artist Bruno Catalano who specializes in incomplete sculptures.   The painted bronze statue stands larger than life at 4 meters tall, depicting a young Vincent Van Gogh walking with a bag in hand and a painting strapped to his back.  The statue somehow defies physics with a distinctive gap mid-statue.
While living our usual nomadic lifestyle, we typically spend one or two days a week researching future destinations and working on travel plans.  We have had little interest in research with the high uncertainty regarding travel and many countries still having closed borders.  Fortunately, we stumbled upon a viable option to head south for the winter.  As of this writing, the US border is still closed to land traffic so fly we must, and fly we are, south to Baja, Mexico.  Our routing, unfortunately, is through the US with an overnight stay in Dallas/Fort Worth which means we require a negative covid test before flying.  Mexico has no such requirement currently but direct flights from Calgary to Baja, Mexico don't start until mid-November.
I wrote about how our choice of Mexico came about in a previous post and once the decision was made to travel we began to get excited researching Loreto, Baja, Mexico.  We joined a Loreto Facebook group which has been a great source of local news and information.  Car rentals in Mexico are outrageously expensive so we have decided to stay close to home and walk or ride bicycles, which are included with our casita rental.  We also have paddleboards and kayaks at our disposal so I'm pretty sure we will not miss having a car.  Although I expect we will rent one for a few days a month to do some shopping and a bit of sightseeing.  There are one or two small grocery stores in the Loreto Bay community and for a big shopping trip we can take a taxi into Loreto town, combining shopping with a bit of sightseeing and maybe lunch on the Malecon 😊
After 16 months in Canada, we are feeling energized now that we have solid travel plans.  Warm weather, a new place to explore and new people to meet!  Mexico, here we come…..