Our overnight flight from Calgary to London was smooth and uneventful.  We had been on pins and needles the week before as we awaited news regarding the possible WestJet pilot strike.  Once inside the 72 hours strike notice period we could relax and be assured our flight was a go.  We landed at Gatwick airport at 10am the next day, May 27th, met by my cousin and driven to her home just outside Guildford.  The next 3 days were spent trying to get over our jet lag and catching up with family.  A few walks, a few trips to the pubs, a visit to Wisley Gardens, sorting out banking, getting a UK SIM card and before you knew it we were on the Eurostar train from London to Paris.  We had some unexpected excitement at the train station, it seems that we had an illegal weapon in our luggage!!!!  We had completely forgotten that back in December, leaving Cayman, we tucked in a side pocket a retractable metal baton….whoops…only the police in the UK are allowed to carry such weapons.  Fortunately for us we appeared harmless and after confiscating our "weapon" were sent on our way with only a stern warning, whew, no jail time for us 🙂
The Eurostar train is a relaxing 2 hour journey through the English and French countryside and under the English Channel via the Chunnel.  Arriving in Paris the train station was very busy and took almost an hour to get a taxi to our apartment.  Once there we could relax and begin to enjoy this wonderful city after a 7 year absence.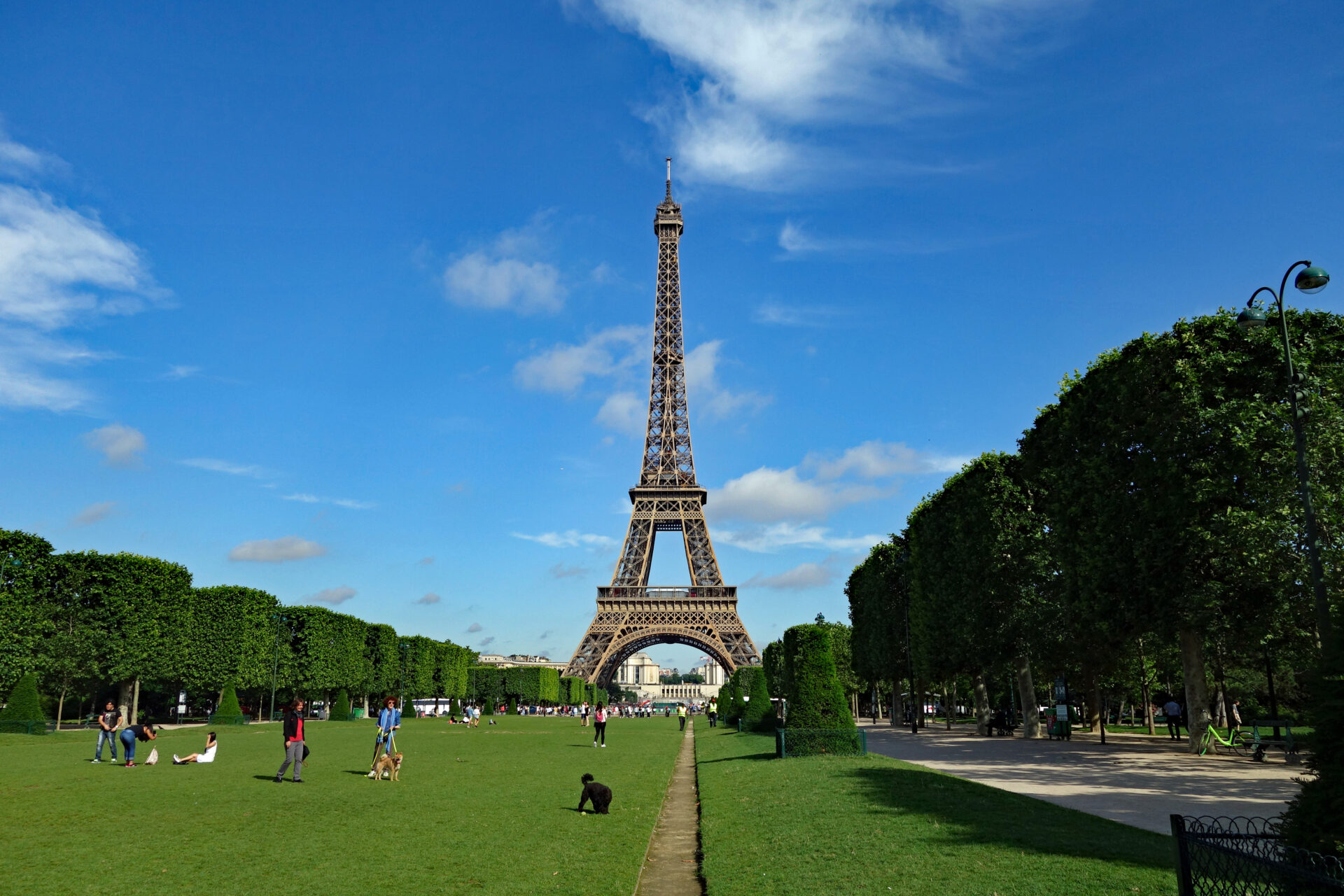 Our apartment is a typical tiny French apartment in a great neighborhood and well suited for a one week stay.  It almost did not come to pass though.  We booked this apartment in February and all had being going smoothly with regular correspondence with the owner.  While in Guildford, 3 days before our arrival, the landlord advised us that there would be no water during the daytime for the entire week of our stay 🙁  This situation was beyond his control and he kindly offered us a refund but after a few hours scouring the internet we were unable to find anywhere else to stay on such short notice that was within our budget.  Despite no water during working hours we were easily able to plan our schedule around this and everything worked out in the end 🙂
Paris has more sights to see than there is time for in one week.  We spent our days walking for hours enjoying our time to the fullest, touring districts we had not seen before and returning to some old favorites.  During our Paris week we unexpectedly ended up spending a day at the French Open tennis tournament at Roland Garros.  WOW, what an amazing day!!  The cheap seats were all sold out but we managed to procure a reasonably priced pair of reserved seats in the Suzanne Lenglen arena and watched 4 matches, one of which featured Novak Djokovic!!  The way a reserved seat works is you have a guaranteed seat and are also allowed to wander about the grounds and watch matches in any of other unreserved courts.  Well, that sounds like a great idea, but the crowds are massive and there are huge lineups to get into the unreserved courts, so in reality you can only watch the matches on the court you booked.  This is fine because reserved seating is only available on the top 3 courts so you are pretty much guaranteed to see a high ranked player, which is how we saw the Novak Djokovic and David Goffin matches.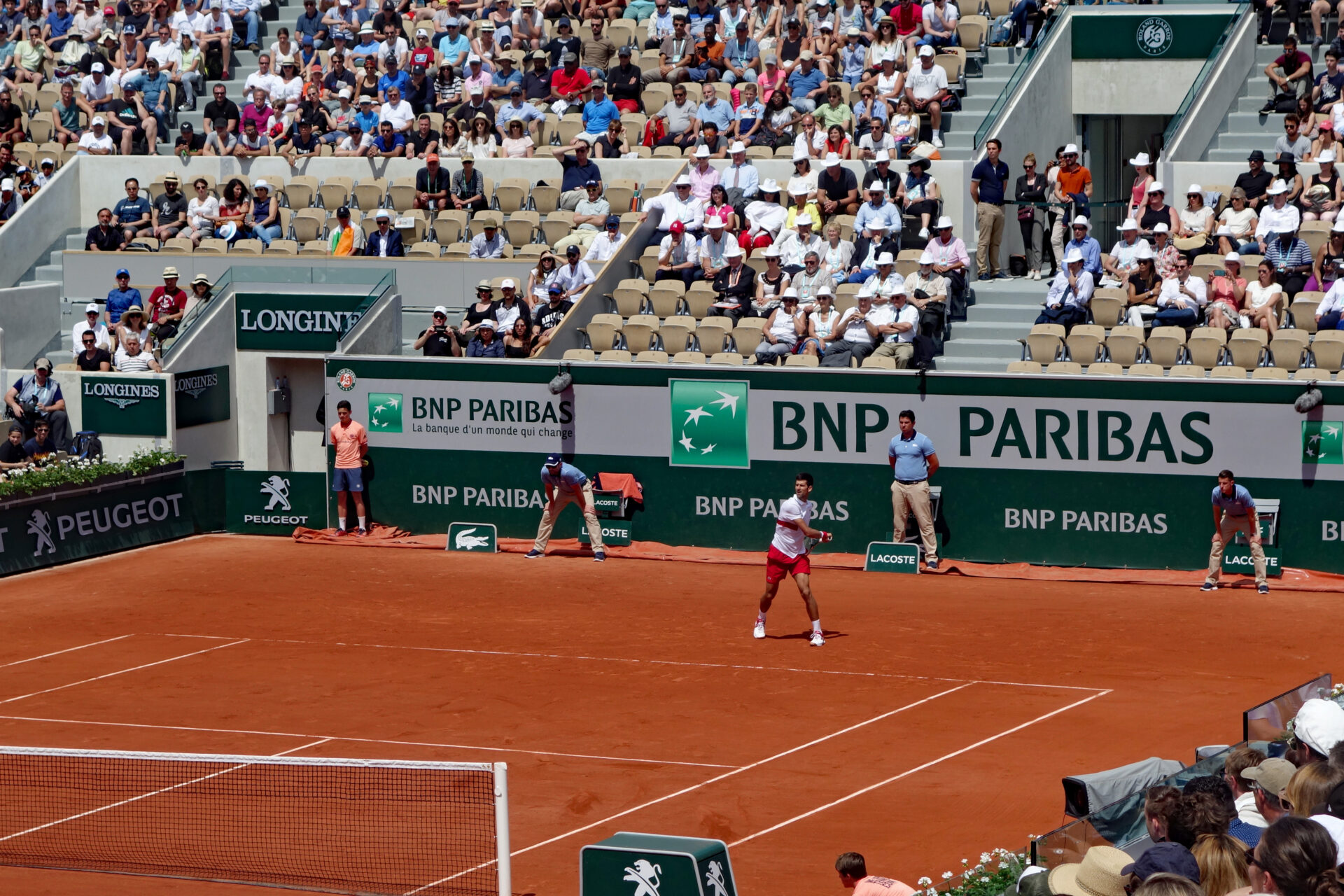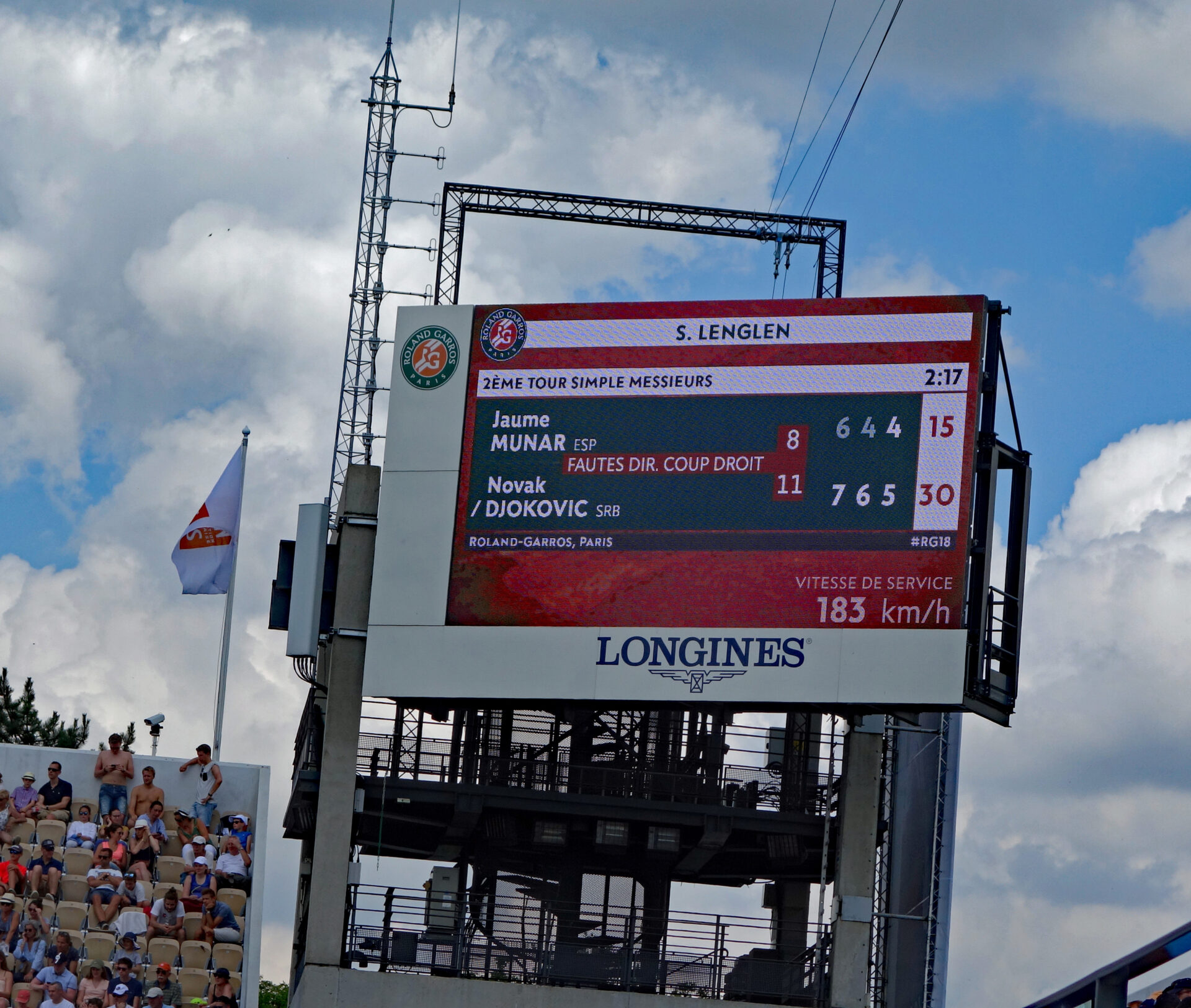 On the recommendation of a friend we visited the Picasso Museum in the Marais district, an area of Paris we had not explored previously.  It is an interesting display and history of the artist and his works.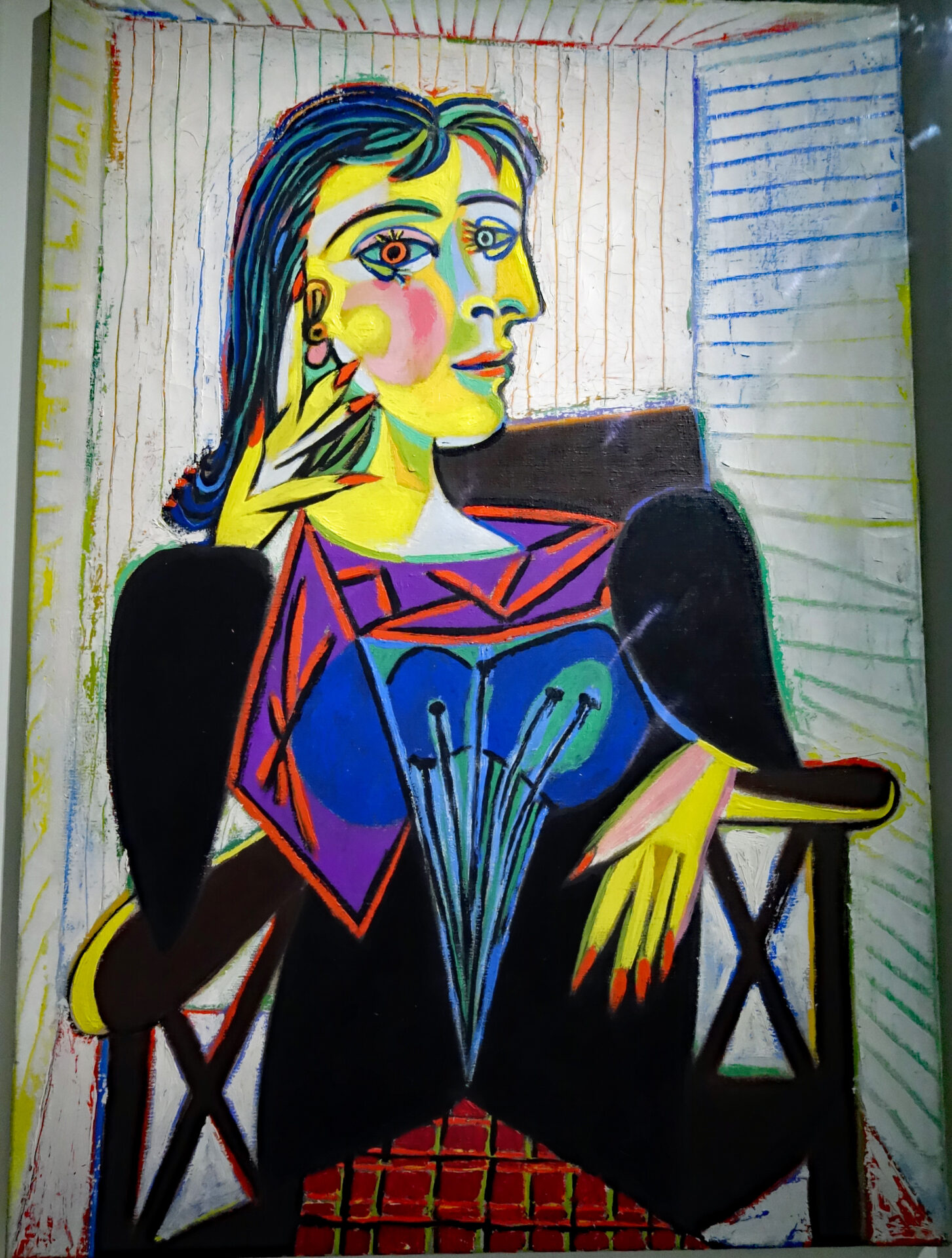 Also near the Marais district is the Stravinsky Fountain, a whimsical public fountain with sixteen sculptures, moving and spraying water, representing the works of Igor Stravinsky.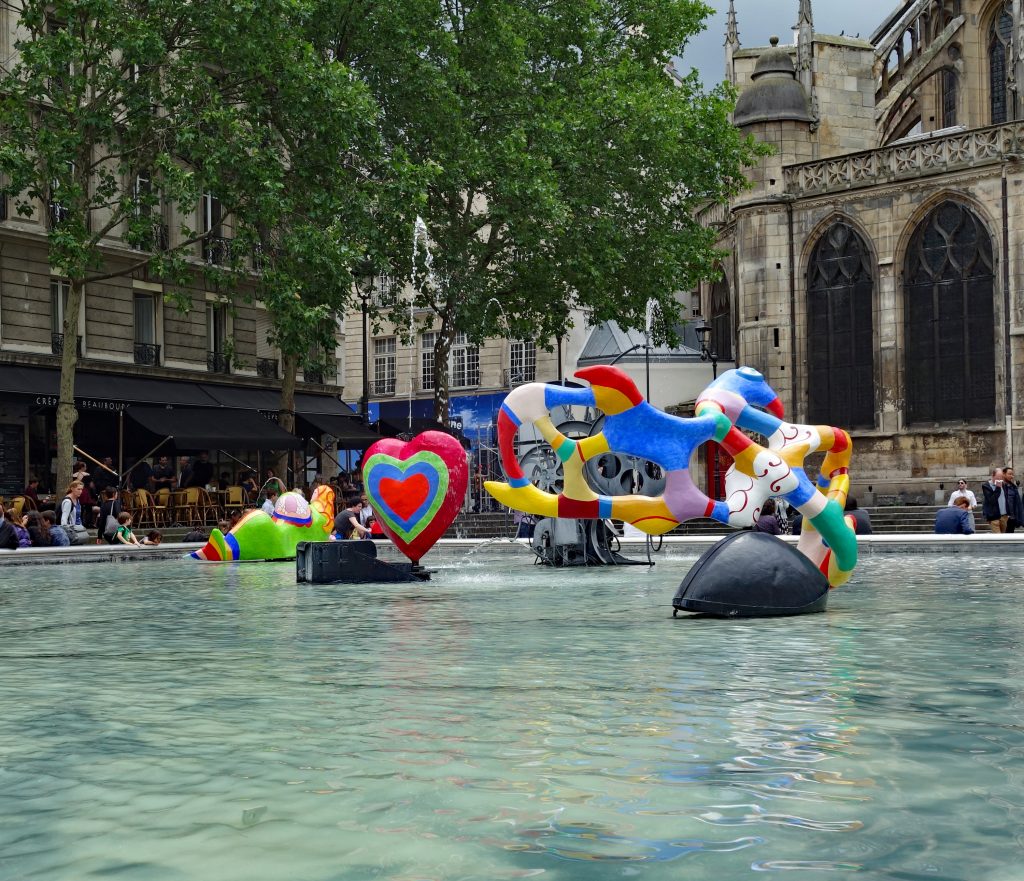 On our way home from the Marais district we passed by the Hotel de Ville , Paris' city hall.  Yet another impressive building with an interesting history.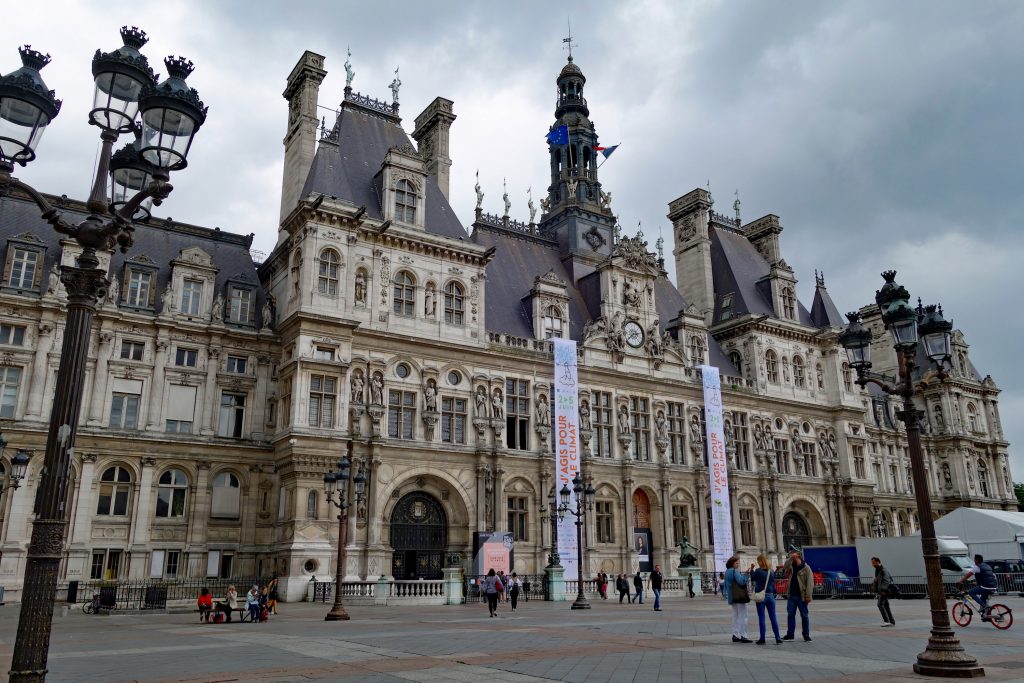 Our last day in Paris was a relaxing day spent mostly at home.  Looking out the window at the gardens behind the apartment there were a lot of people walking around which was unusual.  After a bit of research I determined that the Presidential Gardens were open to the public this weekend, so off we dashed to join the line to tour this impressive park.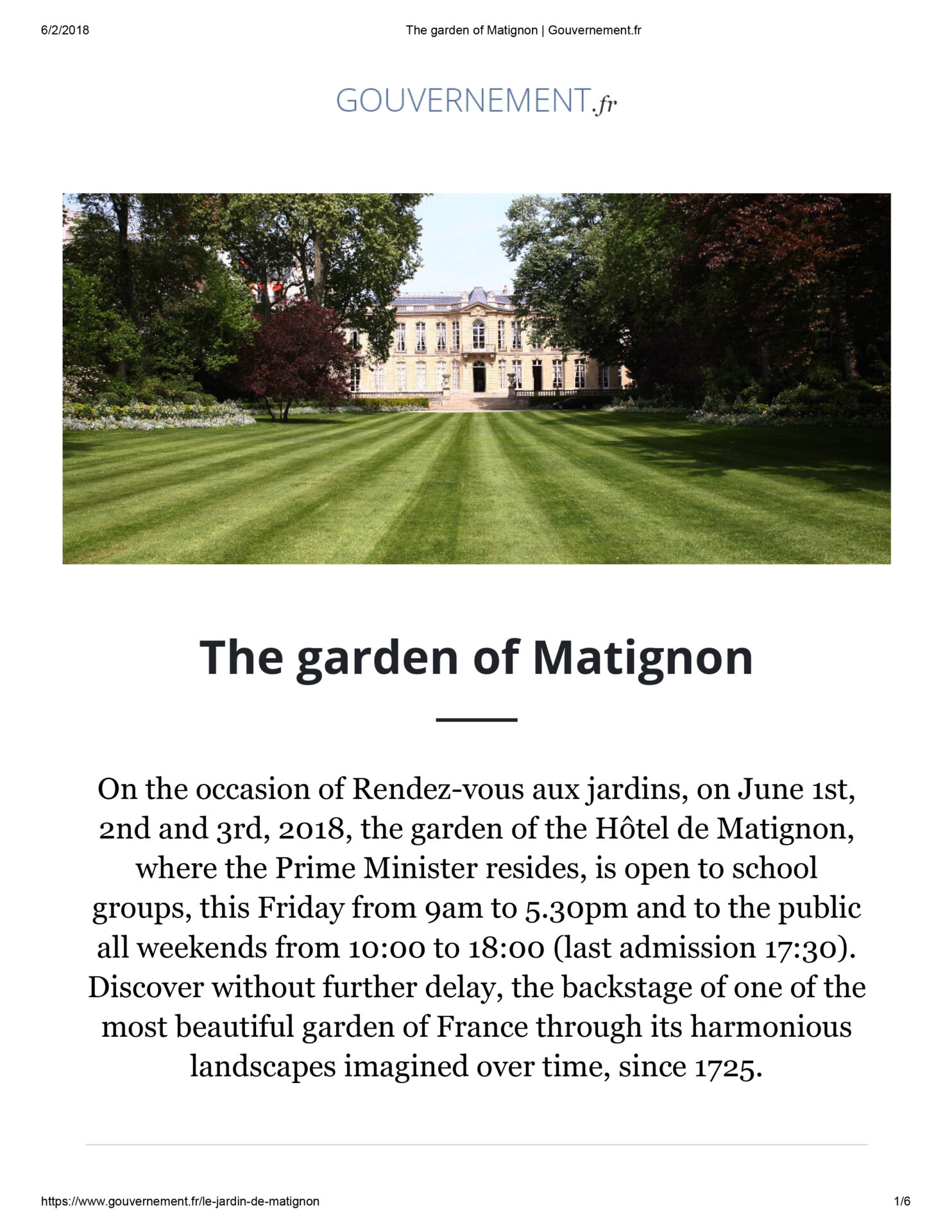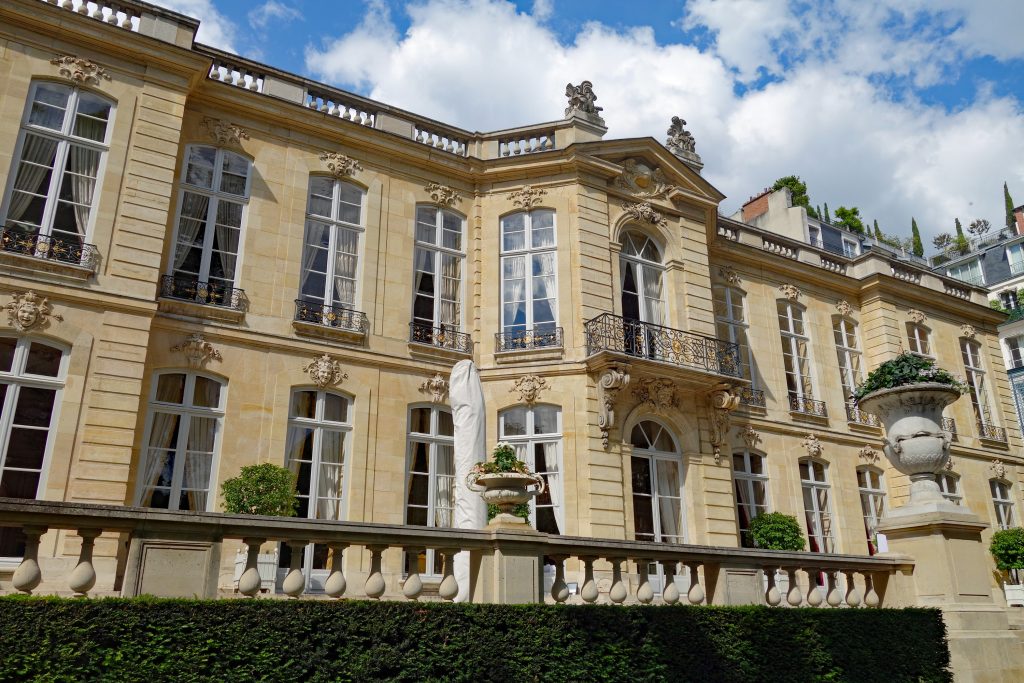 Our week in Paris came to an end and it is time to move on. We have leased a car until November 10th and will be driving our way around Europe and the UK until then.  Renault has a great short term lease program for North American citizens that is more economical than a rental for terms longer than 21 days.  Having a car gives us the flexibility to spend more time in small villages and the countryside than using public transportation.  Plus, this being our first go round at full time travel, we have probably not downsized as much as we could, currently living out of 3 large suitcases and 2 carry on size bags.  Perhaps in time we can downsize even more and public transport will be more manageable, or maybe not.  🙂  We do love the flexibility of hopping in the car and going wherever we feel like that particular day, and not confined to public transportation availability.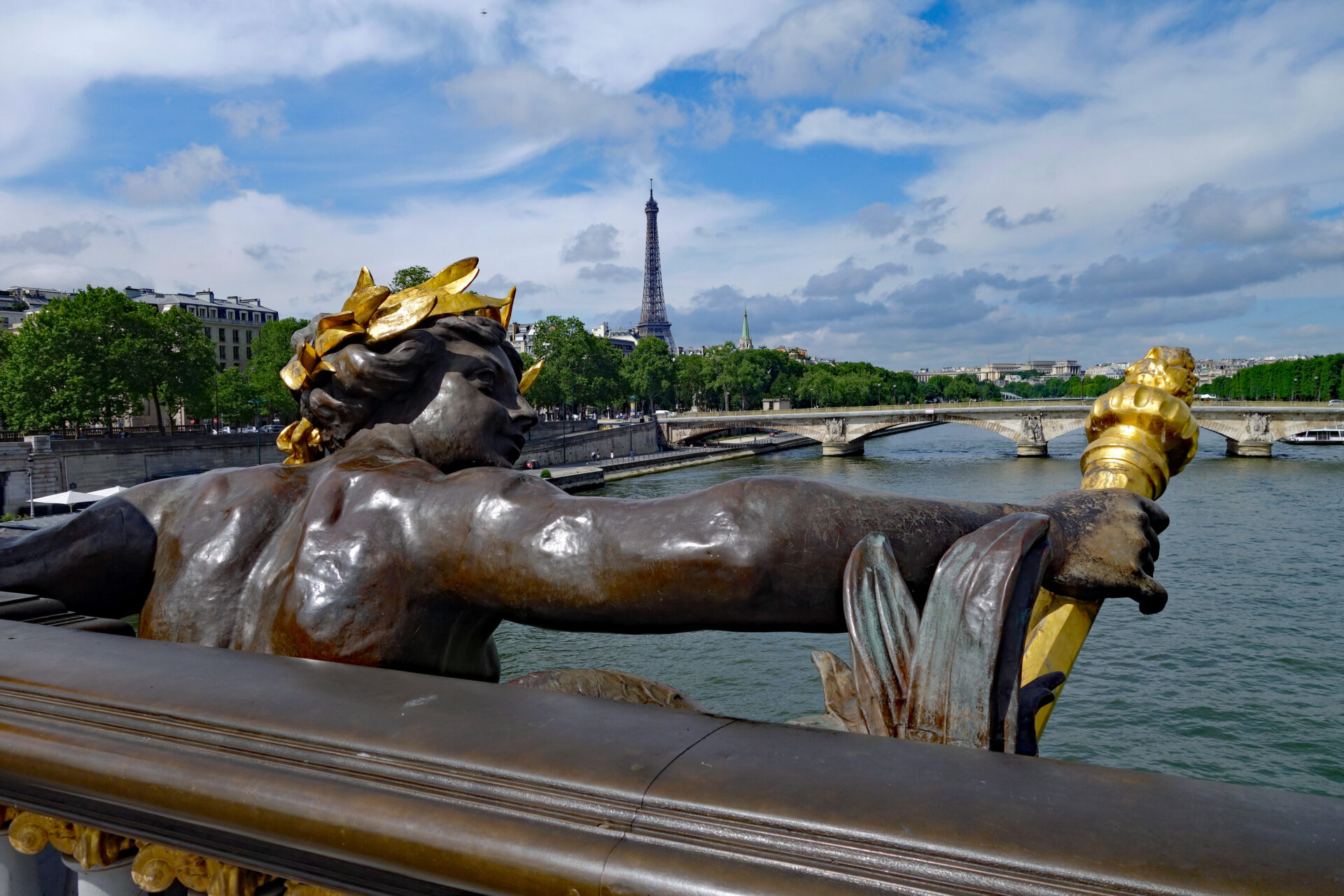 Au Revoir Paris……