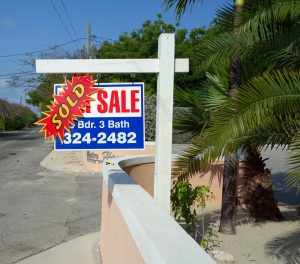 I suppose the first step in our planned home free life was in April 2017 when we sold our rental apartment. It seemed a less than noteworthy event in comparison to last week when I handed in my resignation after 15 years.
I feel more committed to our plans as this was a much more personal action. My official retirement date is September 30th so I will enjoy whatever time we have left on Grand Cayman between that date and when we sell our home. Life feels a bit in limbo with not having a firm departure date. This translates to being unable to reserve any apartments until we have dates finalized. Fortunately we have mentally been making preliminary plans based on various dates and could react with short notice. Ideally we would like two to three months to wind up our affairs here in Cayman.
Until then island life carries on with lots of scuba diving planned before we leave. Who knows when and where we may have the opportunity to dive over the next few years.