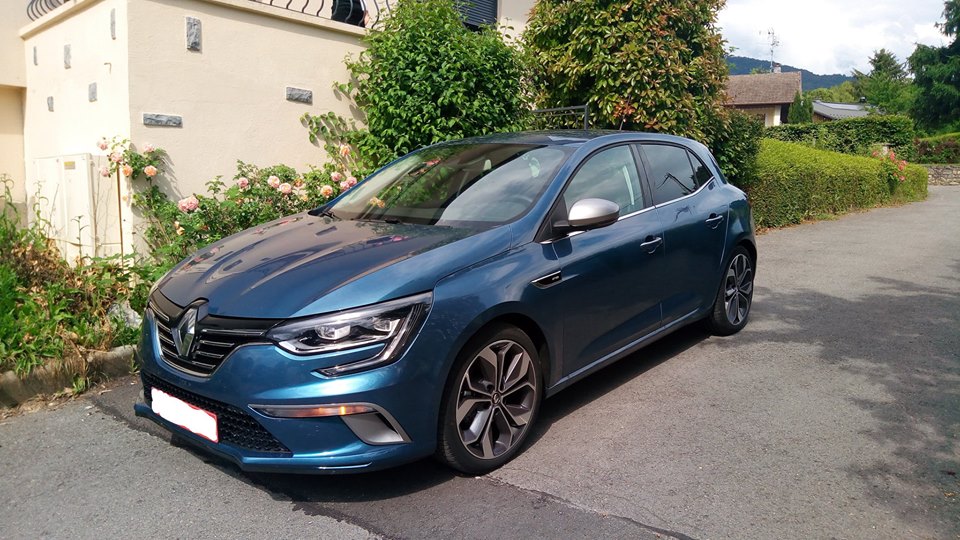 Many years ago a friend referred to us as "tropical fish" because we lived on a Caribbean Island and our bodies had acclimatized to the heat after so many years away from Canada.  We are avid scuba divers and any reference to the underwater world is appealing to us, so once we decided to become home free travelers we became "nomadic fish".  Keeping with the same theme, we therefore decided to name our little blue car "Dory" after the blue tang fish in Finding Nemo.  Who knows what name we would have come up with if she was not blue 🙂   We hope our Dory will enjoy "swimming" around Europe and the UK taking us to new places and having new adventures.
How did we acquire Dory?  In 2010 I was reading a Rick Steves travel book about Italy and in the section regarding transportation he mentioned Peaugot and Renault have a short term lease program available to North Americans.  We first tried this out in 2011  when we spent 3 months in Italy and France.  It worked out so well that we went with this option again.   Below is an excerpt from Rick Steves website:
In 2010 we leased a Renault Megane and liked it so much we went with a Megane this time around.  The cost of renting long term becomes very reasonable and in return we have the flexibility to go wherever we want, whenever we want.  We can choose to drive somewhere or stay close to home and walk for the day.  For us, being able to explore further afield than public transport offers was important, plus the added benefit of purchasing a few extra items that do not fit in our suitcases.  As part of the lease package Renault offers 24 hour roadside assistance which could be a crucial benefit if we had an accident in a country where we do not speak the language.
We have leased Dory for 160 days and this brought the cost per day to USD $23.25 !!  Where else can you get a brand new car, fully licensed and insured with 24 hour roadside assistance for that price?  Not in the US as we shockingly found out when we rented a car for 2 months earlier this year.  Our cost per day in Florida was USD $33 .79 and that was without their insurance!!!  No 24 hour helpline offered either 🙁
All in all, we are delighted to have Dory until we are finished this first part, touring Europe and the UK.  There will be a couple more 3 month visits to Europe during the next year or so, and once again we plan on leasing a car from Renault.