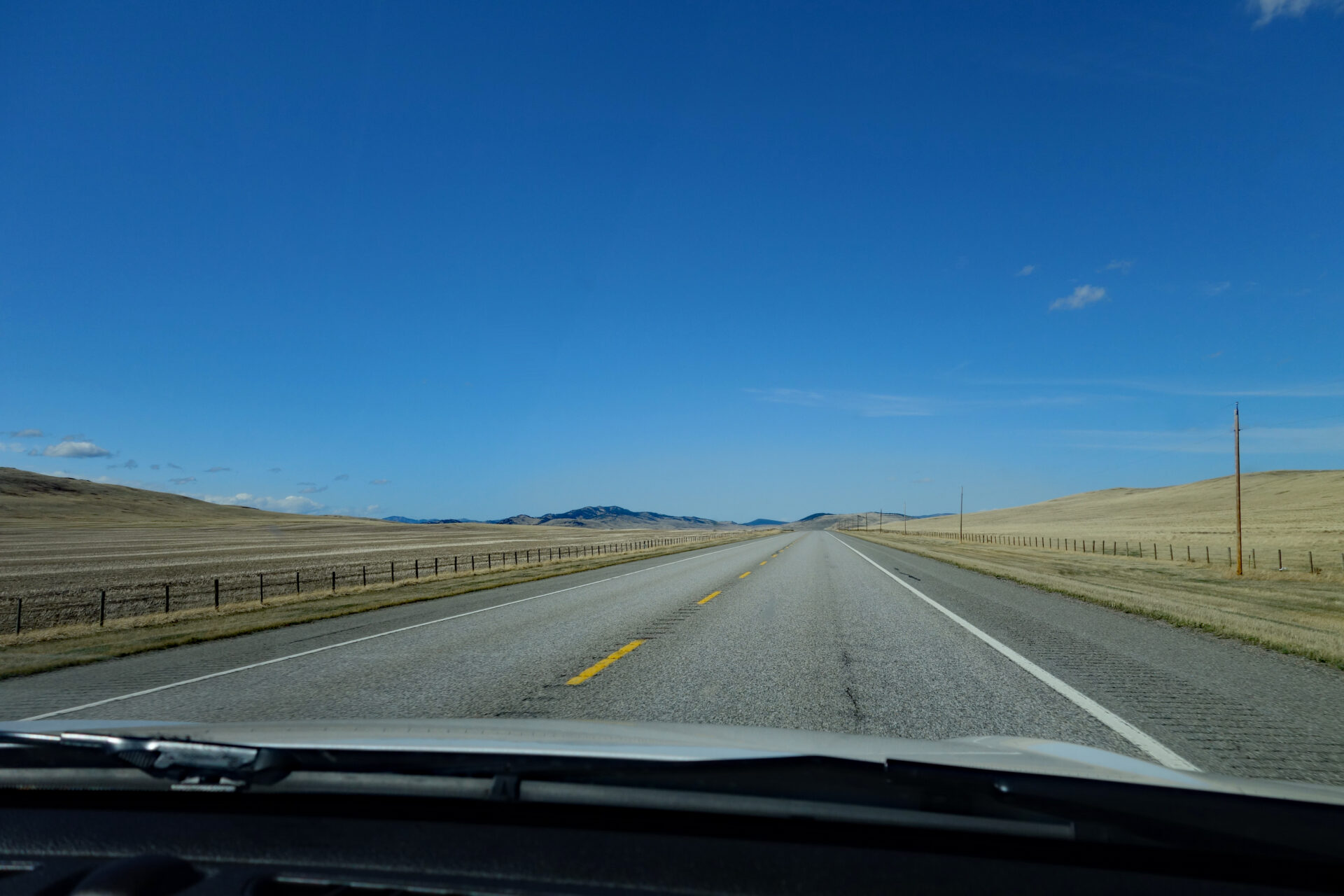 June 9th marks the one-year anniversary of our return to Canada because of covid, and a lost year of nomadic wanderings 😞 After spending the first 3 months of the pandemic in Australia, watching and waiting, we thought it wise to return to our home country and ride out the situation.  Never once imagining that borders around the world would be closed for over a year!!  We have been "stuck" in Canada partly due to border closures but mostly due to the decision to put our health and safety first by remaining in our home country.  I have no doubt we would have felt equally as safe had we remained in Australia, but if we were to be grounded for any length of time, being close to family and friends swayed our decision to head back to Canada.
We spent the first 4 months of 2021 in British Columbia enjoying milder winter weather and spending time with family and friends.  Travel advisories were in place for "leisure" travel but with no place to call home we did not consider our travel frivolous, we need somewhere to live so why not a warmer place than Calgary.  Despite this, we still felt a little uncomfortable driving a car with Alberta license plates in British Columbia because some people tend to jump to the conclusion that you are a short-term visitor and should not be there.  We had no incidents during our 4 months in BC but decided to head back to Alberta once spring started to arrive.  Here we will incur no sideways looks for being "out of towners" especially as travel advisories in BC became more stringent.  Sadly the virus case count was much higher in Alberta so restrictions were tighter, with more severe lockdowns announced on May 4.  It's not a great time to be in Alberta but there is no other feasible option until we are fully vaccinated ☹
Despite earlier challenges faced finding a suitable rental in Calgary, we have a place to call home until September 30.  While we were feeling a bit reluctant to return to Alberta, it seems like the right thing to do.  Besides, it will give us another summer with family and friends…outdoors and as much as lockdown rules permit.  Before the end of September, we will both have received our second vaccine, and all being well will have found somewhere to travel to.  After spending this past winter in Canada, we will pretty much go anywhere warm that will welcome vaccinated Canadians!!
Unexpectedly remaining in Canada for over a year has presented some unique challenges.  We are used to staying in other people's homes with the offset being we are in new and interesting locations with an abundance of sights to occupy our time.  Staying in other people's homes for extended periods of time in familiar locations, under covid lockdowns, and during the Canadian winter, has become tiresome and boring.  I have read of many a nomad giving up the lifestyle and buying a home somewhere, I would imagine mostly due to the frustration of being grounded.  Buying a place has certainly crossed our minds but deep down we know that putting down roots anywhere is just not for us right now.
So we sit and we wait!!  Fortunately, golf, cycling, and hiking are activities still allowed under the current covid lockdowns, and gyms are expected to re-open sometime in June.  I expect it will be another quiet summer, but we are hopeful our travels will resume very soon.  Take care, stay safe and get vaccinated!!!
UPDATE
On June 1st Alberta announced that persons who had received their first jab in April (that would be us) would be eligible to book their second jab starting June 14.  This is so much sooner than we had anticipated and we are very excited by this news.  We are also excited to see more and more countries welcoming vaccinated travelers meaning we should have no trouble resuming our travels by the fall  🤞🤞🤞